About Walters Gilbreath, PLLC
---
Walters Gilbreath, PLLC is a top-rated Texas firm that is leading the way in family law. Walters Gilbreath, PLLC has a state-wide presence with offices in Austin, Dallas, Houston, and San Antonio, and represents clients in cases involving a broad range of issues, including contested custody and possession, parental alienation, complex property and high-asset property division, characterization of property, and jury trials. For years, our award-winning attorneys have been advocating for the rights of families and individuals in numerous jurisdictions around Texas.
In addition to our powerful presence in the legal system, we take an equal amount of pride in giving back to the community with our time and resources. Our community involvement has extended to organizations such as Imagine A Way, The Southeast Precinct Judges Council, Wisdom Works, Austin Safe Place, The Junior League of Austin, Autism Speaks, The Thinkery Children's Museum, Heartsong Music, St. Jude's Children's Research Hospital, Capitol School of Austin, Volunteer Legal Services of Central Texas, and more.
If you or a loved one are in need of assistance, Walters Gilbreath, PLLC is prepared to help.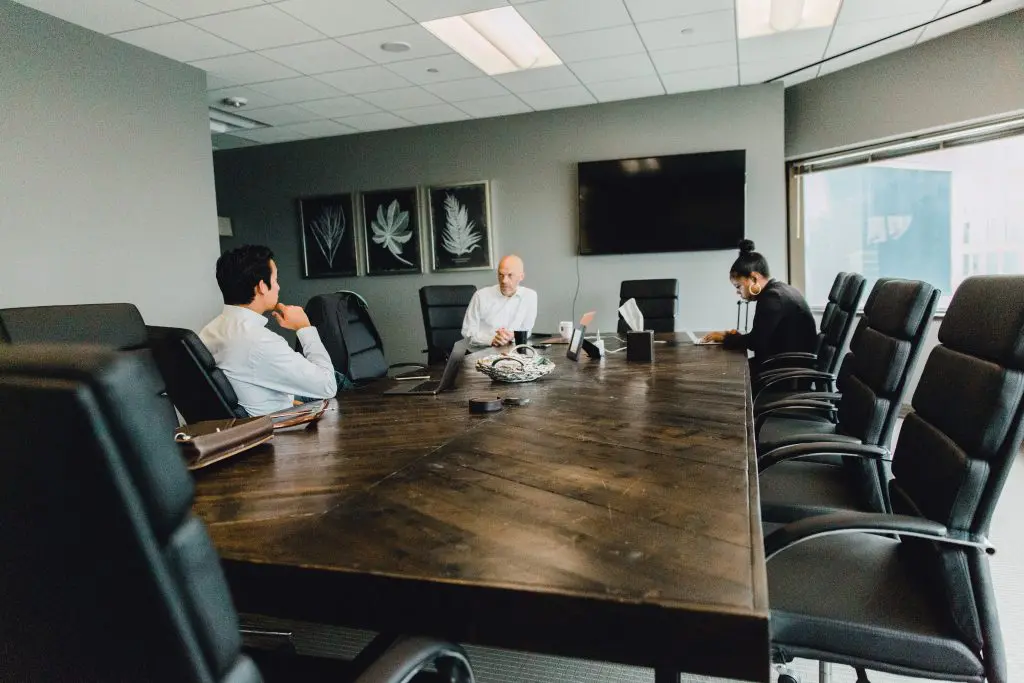 Our Founders
---
Brian Walters and James "Jake" Gilbreath formed this firm to provide the highest level of divorce and family law services in Texas, and they've done just that. Their tenacity, attention to detail, thoughtfulness, and highly-personalized approach quickly made Walters Gilbreath, PLLC synonymous with effective and efficient legal counsel that cares.
Confidence and experience are the two hallmarks of the entire Walters Gilbreath, PLLC team.